Conservation at Home and Abroad
Click on the links in the text or the images to find out more…..
IN AFRICA
An avid wildlife enthusiast, Dr. Clark was raised just hours from the South Luangwa National Park, Zambia where he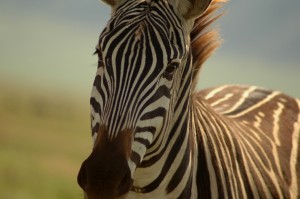 later worked as an operations manager for The Bushcamp Company. During his time in the park he met his wife, Rachel, and their love of that area prompted them to support The South Luangwa Conservation Society (SLCS) and Chipembele Wildlife Education Trust. Both organizations strive to protect and preserve the wildlife within the park as well as working with the local communities that surround the area.
IN FLORIDA
The Environmental Learning Center works towards educating and inspiring people about the environmental resources that are available to us. This includes the Indian River Lagoon, an amazing resource on our door-step. The center is located on a 64 acre property in Wabasso. Nature trails, picnic sites, elevated board walks and educational resources are just a few of the things available to the public. We are pleased to be working with and for the ELC.
IN GRENADA AND THE GRENADINES
The Caribbean islands are home to some of the most beautiful pieces of scenery the eye can see. Turtles think that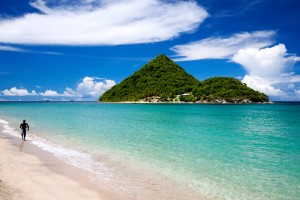 too! We support Ocean Spirits, a turtle conservation group that educates the local human community to interact on a friendly rather than aggressive level with these magnificent creatures that they happen to share space with.
SPAY AND NEUTER CLINICS
We are committed to helping with spay and neuter clinics as well as One Health issues across the globe. Our intention is to create a 501 (3) (c) to receive donations that will allow us to invest time into rabies clinics, fecal analysis / intestinal parasite analysis and treatment, as well as free spay / neuter services for the international community, namely Grenada, Malawi and Zambia.