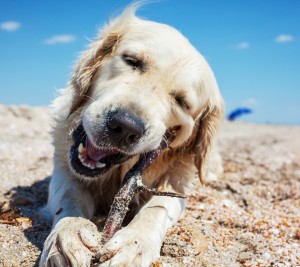 Community Veterinary Clinic is a spay/neuter facility that can assist with some minor medical conditions. We endeavor to help people in the community meet their pets' needs at reasonable prices. Our aim is to provide clean, efficient, quality heath care to your pets. Please call us to find out if we can help you.
Common problems that have simple solutions include:
Vaccines
Deworming
Heartworm tests
Heartworm medications
Flea Medications
FIV/FeLV tests
Microchips
Bloodwork (geriatric or wellness profiles)
Thyroid testing (hypothyroid or hyperthyroid) and medications
Spays/Neuters
Mass removals
Dentals
Other elective surgeries (call (772) 492 3452 for more information)
Skin issues
Ear issues
Some eye issues
Upper respiratory infections / coughing
Urinary tract infections
Mild diarrhea
…and many more. Don't let the problem persist. Call or e-mail us and find out whether we can help you.