Come see us — we're in the neighborhood.
Community Veterinary Clinic
Community Veterinary Clinic is a spay & neuter facility that can assist with some minor medical conditions.
We aim to help your pets with many of the common problems / issues they experience as they age. Examples include but are not limited to: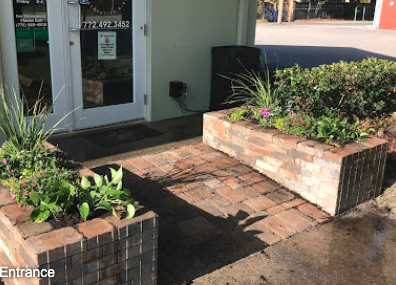 What Makes Us Care About Pets?
Community Veterinary Clinic is committed to serving the community by providing affordable, preventive healthcare for animals and their owners. We believe that every pet owning household should have access to affordable, quality healthcare and advice. Our commitment to helping and promoting animal welfare extends beyond the boundaries of Indian River County. We want to create a global community within our practice by promoting and furthering conservation projects in the US and abroad. A portion of every veterinary bill will be donated to one of three conservation projects in Florida, Grenada, W.I. and Africa. We are committed to the wellness and healthcare of animals in our local community, and we believe in giving back through conservation, education and monetary donations. Contact us to see how we can work for you.
JOHN CLARK, DVM | Veterinarian
John was born and raised in Malawi, Central Africa. He earned a Zoology, BSc from Liverpool John Moores University, a Postgraduate Diploma from Mweka, College of African Wildlife Management, Tanzania and a Doctorate of Veterinary Medicine from St. George's University, Grenada. Always on the lookout for warm weather and great golf courses wherever he is in the world, John found both on the Treasure Coast. He lives in Vero Beach with his wife Rachel, two young children and dog Molly.