Thursday, May 7th 2020
Our current hours are 9-4PM M-F. We will start elective surgeries on Tuesday, June 2nd. 
We will open for Saturday hours on the 16th May 2020. 
Thank you for your patience as we continue to navigate COVID-19 and safe opening practices.
Saturday, March 28th 2020
Our hours remain the same for next week (MON-FRI 9AM – 2PM). We continue to postpone wellness appointments and surgeries. We will see medical exams and keep up with essential booster vaccines and puppy plans.
Our procedure remains the same – curbside consults to respect social distancing. Please respect each other during this time, if you feel feverish or have a dry cough please call us and we can at least start trying to assist from there.
We are working with a company called Teletails to see if we can help via remote consults. During hours we are contactable via telephone and e-mail as per above.
Google now has a corona dedicated page that can be found here.
The Florida health dashboard can be found here.
Wednesday, March 25th 2020
Our hours remain the same for this week. We will operate from 9-2PM treating emergent issues and keeping up with booster vaccines and puppy plans. As per guidelines we continue to do curbside pick up and strictly limited access to the building. 
Please continue to monitor the situation in Indian River County via this link. 
Numerous medications can be ordered / refilled through our online pharmacy that can be accessed here.
Be safe. 
Tuesday, March 24th 2020
There has been an update from the AVMA mentioning that telemedicine rules may be temporarily reconsidered at this time. We will have to wait on a statement from the Florida Veterinary Medical Association but this could be very helpful during this period. 
In the meantime the AVMA has also released some posters to help guide us all. We have attached them for your information. 
Thanks and be safe.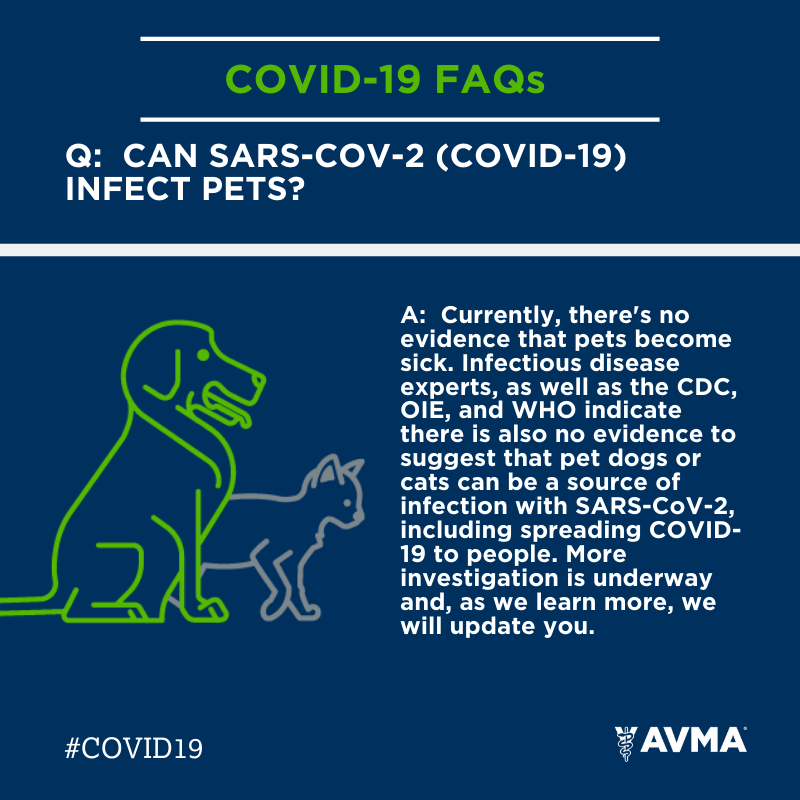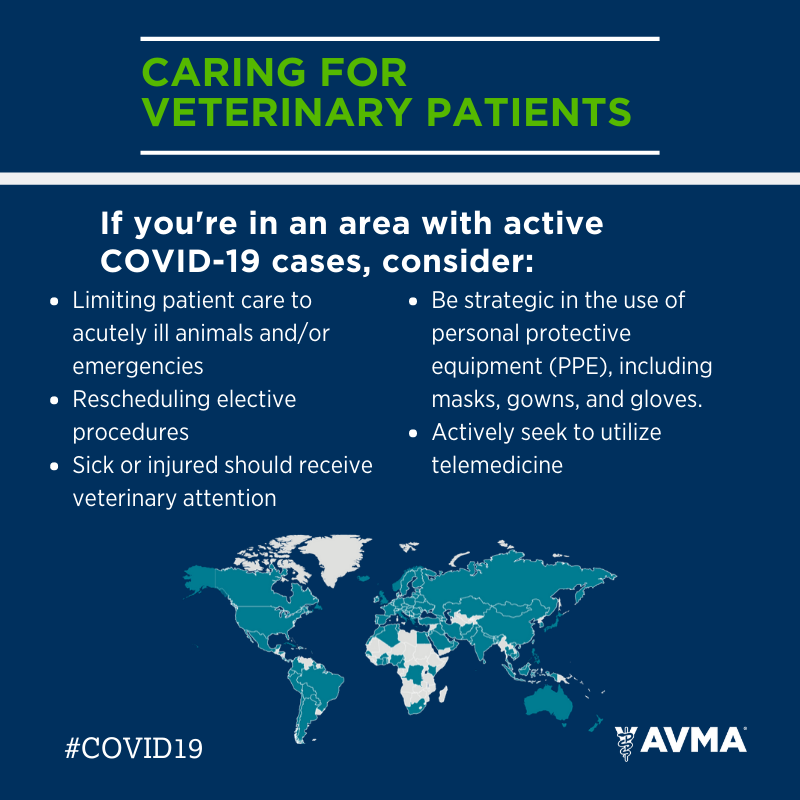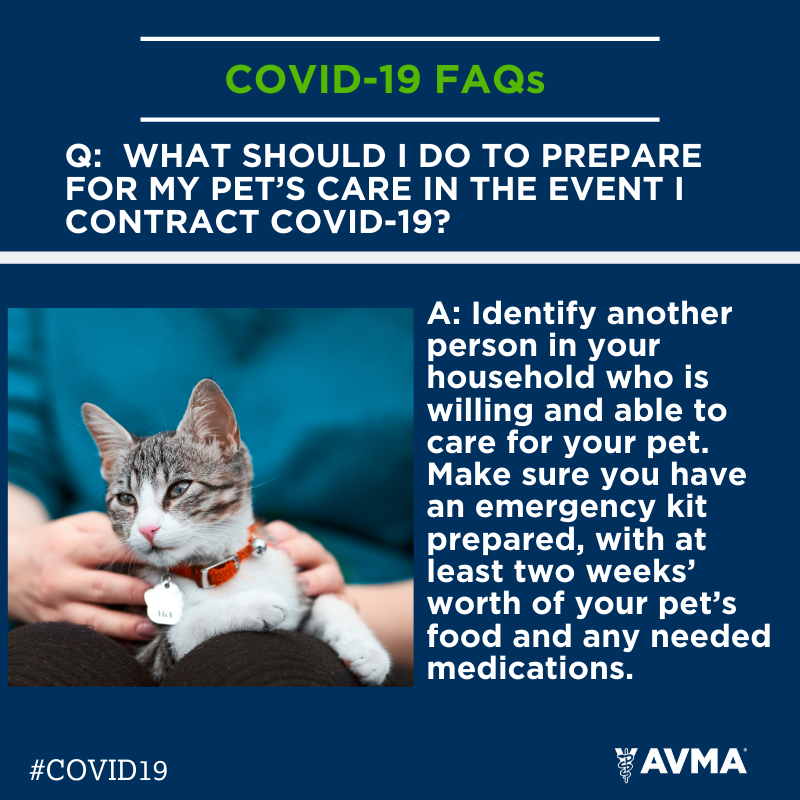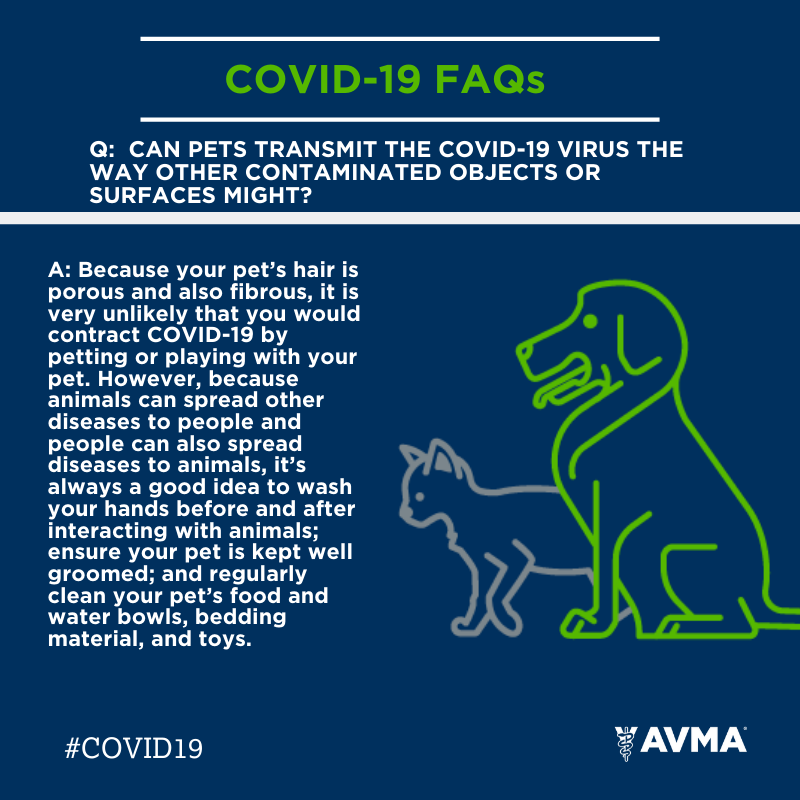 Monday, March 23rd 2020
As the case count increases in Indian River County we will remain open between the hours of 9AM and 2PM, including Tuesday. We will clean after this but will be closed. We apologize for the inconvenience at this time.  
We will start to severely restrict access to the building for the safety of everyone. 
Many medications can be accessed via our On-Line Pharmacy – the link is above. 
We can be accessed via e-mail (see above) and the phone lines will be open between 9AM and 2PM. 
Please be patient at this time. We will keep you updated as changes occur at the State, County and City level.  
To keep on top of the situation in Florida and Indian River County please click here. 
Sunday, March 22nd 2020
We know this time is unsettling for you as well as your pets so we created this page in order to communicate with our community over the next few weeks to possibly months. Our first priority is the safety of our community and in order to protect our team members as well as our clients we are implementing some new policies and procedures. 
It is most likely there will be a complete shut down period in order to reduce human to human contact. 
Our current hours are 9AM – 2PM for medical appointments – we remain open until 4PM for collecting medications, cleaning and administration.
The situation is ever changing and we will update daily on here to give you where we stand. Please be patient during this time.  
 To keep on top of the situation in Florida and Indian River County please click here. 
COVID19 UPDATES
Sunday 03/22/2020 – 8:40
Adults 60 and older and those with underlying medical conditions like heart disease, diabetes, and lung disease are more likely to develop serious illness. Here's what you can do right now.